Current Advocacy
Fighting for $150 per Student Parity Funding
Teach NJS is fighting for parity in nursing, technology, security, and textbooks by asking the legislature for a minimum of $150 per nonpublic school student . At this funding level, there would be one full-time nurse per school, along with meaningful increases in security, technology and textbook support.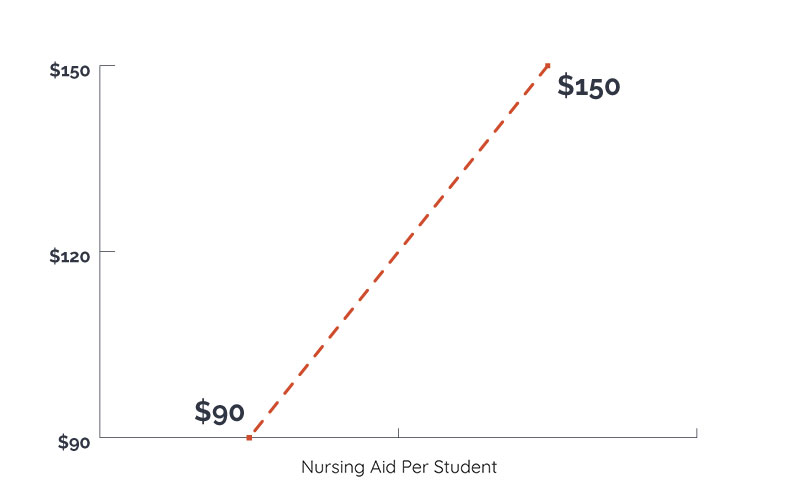 Ongoing Advocacy
Textbook Aid
New Jersey state law calls for equal textbook funding for all students – nonpublic and public – but nonpublic students receive less because the statute is not fully funded in the budget.
Maximize Government Funding
Teach NJS helps schools navigate government programs and applications to make sure they receive the funds they are due. Our staff meets with school administrators and boards to review programs.
Our Accomplishments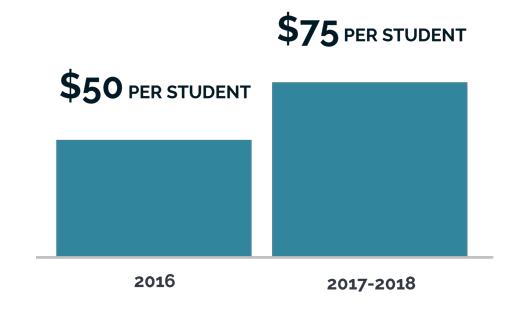 Security funding provided by the Safe Schools for All Children Act
Passage of Safe Schools for All Children Act that increased security funding for nonpublic schools to $50 per student
$26 per student for technology funding
Increase of $5 per student for nursing aid, from $85 to $90
$9.3 million for New Jersey Jewish day schools and yeshivas
Click here to see our partner schools
Ben Porat Yosef Yeshiva Day School
The Frisch School
Hillel Yeshiva
Jewish Federation in the Heart of New Jersey
Jewish Federation – N. Jersey
Kellman Brown Academy
Lubavitch on the Palisades
Ma'ayanot Yeshiva High School for Girls
Moriah School
Rosenbaum Yeshiva of North Jersey
Politz Day School of Cherry Hill
Solomon Schechter Day School of Bergen County
Torah Academy of Bergen County
Yavneh Academy
Yeshivas Bais Hillel - Passaic
Yeshivat He'Atid
Yeshivat Noam
"Before this experience, I never would have believed that I had the ability to effect this sort of change."
Our Staff
Contact
310 Cedar Lane, Suite 303
Teaneck, NJ 07666
917-848-6326