Teach Advocacy Network is dedicated to securing government funding to ensure that Jewish schools are safe and fairly funded. We are fighting for equitable government funding, tax credit scholarships and education savings accounts to make a difference for our students, families and schools.
Accomplishments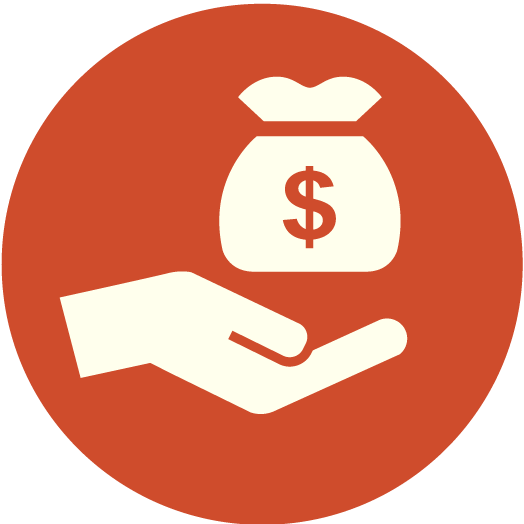 $500 million in government aid won since 2011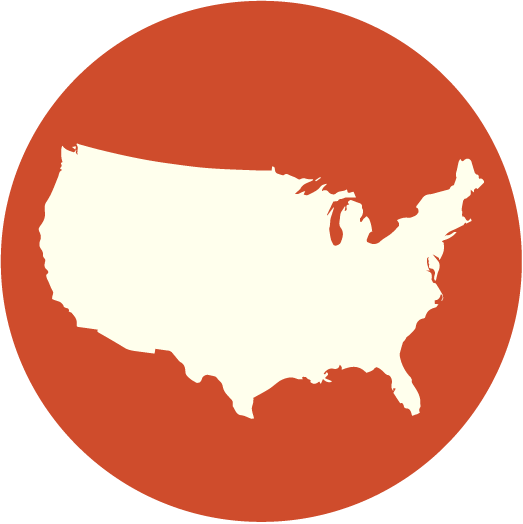 Teach Advocacy operates now in New York, New Jersey, Florida, Pennsylvania, Maryland and California, covering 186,000 children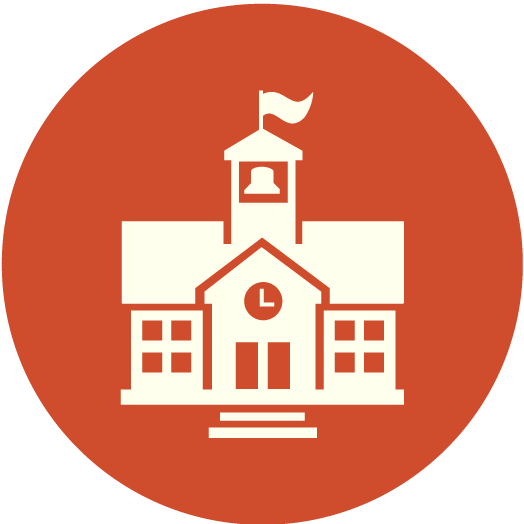 450 day schools and yeshivas receive government funding through Teach Advocacy efforts
Who We Are
Founded by the Orthodox Union, lay leaders and a broad network of Jewish day schools and yeshivas, Teach Advocacy's success relies on the active participation of our families, schools, rabbis and communities.
The tuition crisis will not end overnight. But every year, we are making progress and sending millions of dollars to nonpublic schools across the country.