Current Advocacy
Security
Teach Maryland supports Maryland House Bill 1661, which will authorize the Maryland Center for School Safety to issue grants for security related projects. Schools and childcare centers deemed at risk for hate crimes or ideological attacks will be eligible for the grants.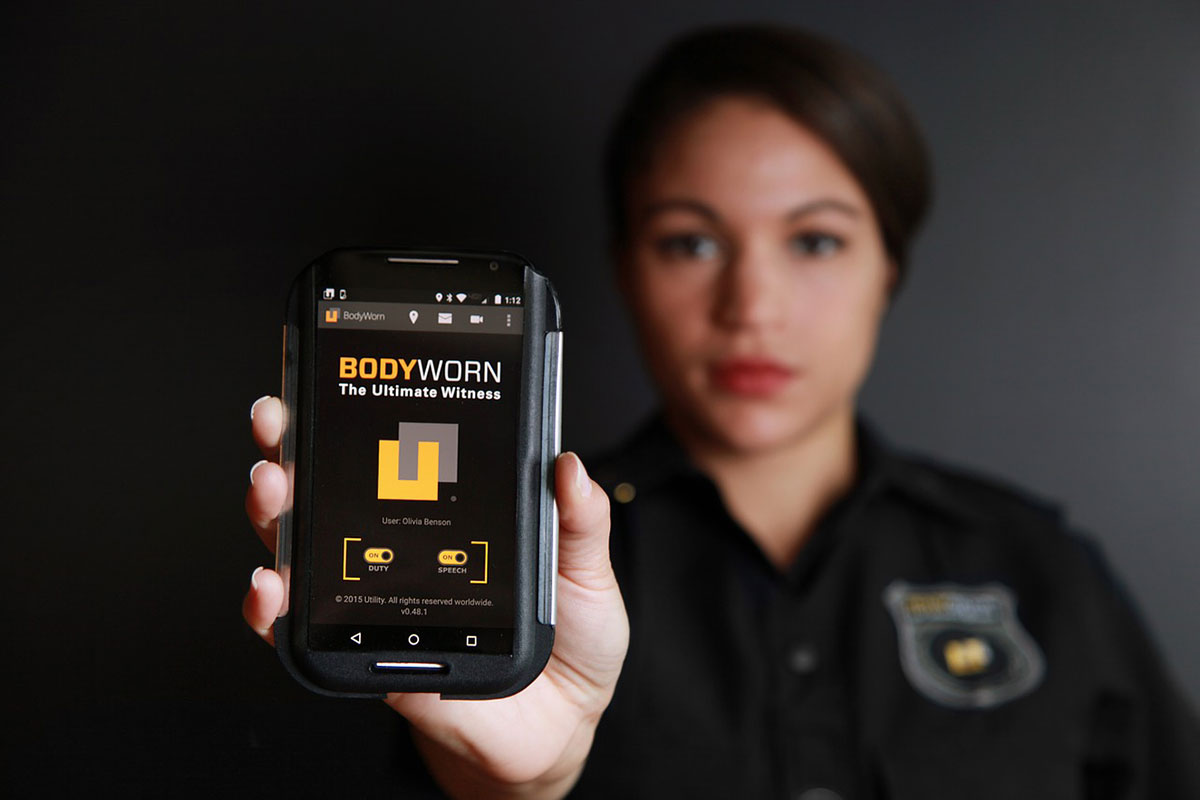 Our Accomplishments
Education
Teach MD efforts yielded $250,000 for the Talmudical Academy of Baltimore and another $200,000 for The Torah School of Greater Washington in Silver Spring – both the result of capital campaigns.

In the past year, OU Advocacy also laid the groundwork for Jewish day school children to get to school via school buses funded by Montgomery County.
Our Staff
Contact
820 First Street, NE, Ste. 730,
Washington, D.C. 20002
202-513-6484